CTE Discovered in More Than 99 Percent of Deceased NFL Players' Brains in Study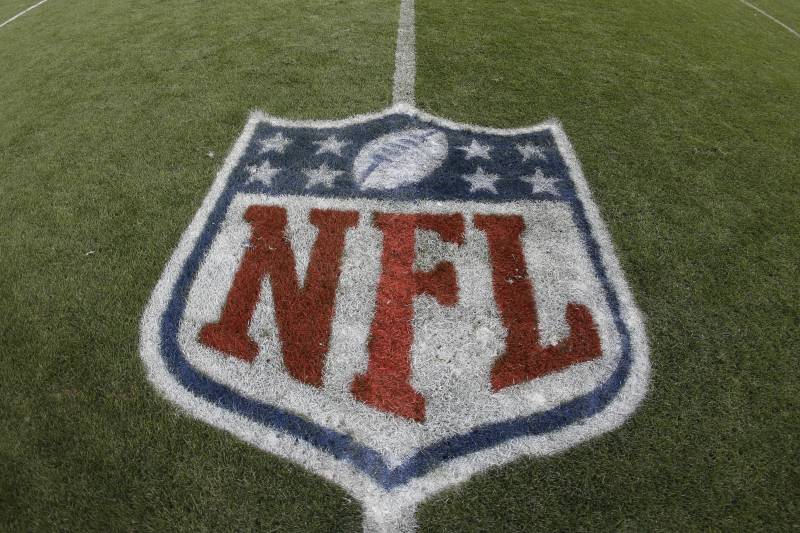 According to findings published Tuesday, more than 99 percent of brains from deceased former NFL players that were examined for a study contained chronic traumatic encephalopathy.
The study was published by medical journal JAMA (h/t CNN.com's Daniella Emanuel), and it detected CTE in 110 of 111 brains from former NFL players that were donated.
This article will be updated to provide more information on this story as it becomes available.
Read the full article here. Source: bleacherreport.com