NFL's LenDale White Says He Suffered 20-30 Concussions, Would Abuse Vicodin
Via: Bleacher Report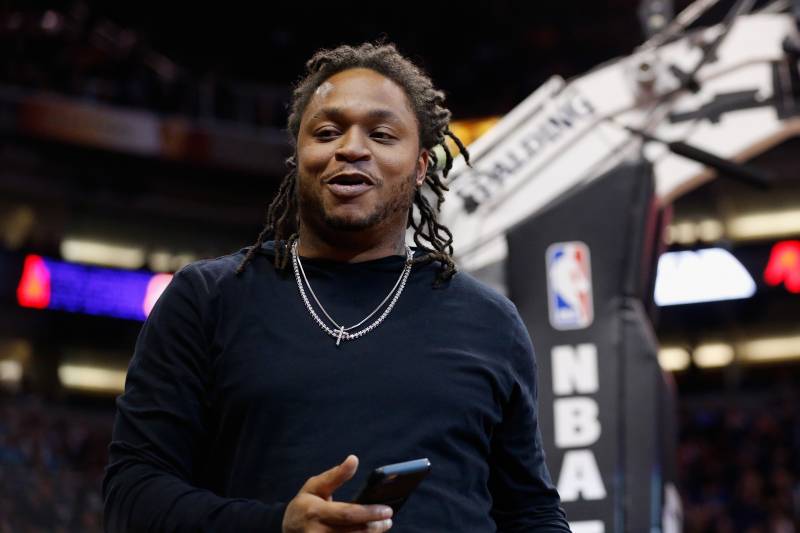 Christian Petersen/Getty Images
Former USC and NFL running back LenDale White estimates he suffered between 20 and 30 concussions and says he abused prescription pain killers during his playing career.
"You lose consciousness and then all of a sudden it's like shoooo-ooooof," White told the Los Angeles Times' Zach Helfand. "Like, that's how it sounds, like shhhhhhloooof, and then all of a sudden you hear the play again."
White said he used Vicodin to deal with the pain, which later turned into a full-blown addiction.
"And I don't mean like popping a pain pill because I'm hurt," White said. "I mean popping scripts. Like 10 Vicodins at a time type [stuff]. You know what I mean? To feel it, like I'm high. To feel the numbness."
Source: bleacherreport.com Read the full article here.
If you or someone you know is interested in non-pharmaceutical wellness plans to improve function and increase overall well-being give us a call (602) 524-0222 or email us at info@mindwellmed.com